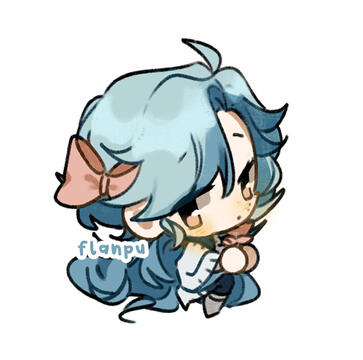 Flanpu
---
Jazz (she/her)
I like 2 sleep
Do not repost my art
commission info
If interested please contact me at [email protected] or on any other of my social media plataforms linked on my Bio, thank you! (fastest replies on twitter and gmail)

I open a batch of commissions around the 15th of each month
Current batch: all slots taken
---
TINIES $25usd per character
-They're very tiny, can't draw complicated positions
- They come with a super simple background for free, you can request a different background or add ons but I will charge an extra kofi!
**Payment via kofi
---
SEMI CHIBI $50usd per character
- Extra charge for props and complexity might apply
- Transparent or solid color background by default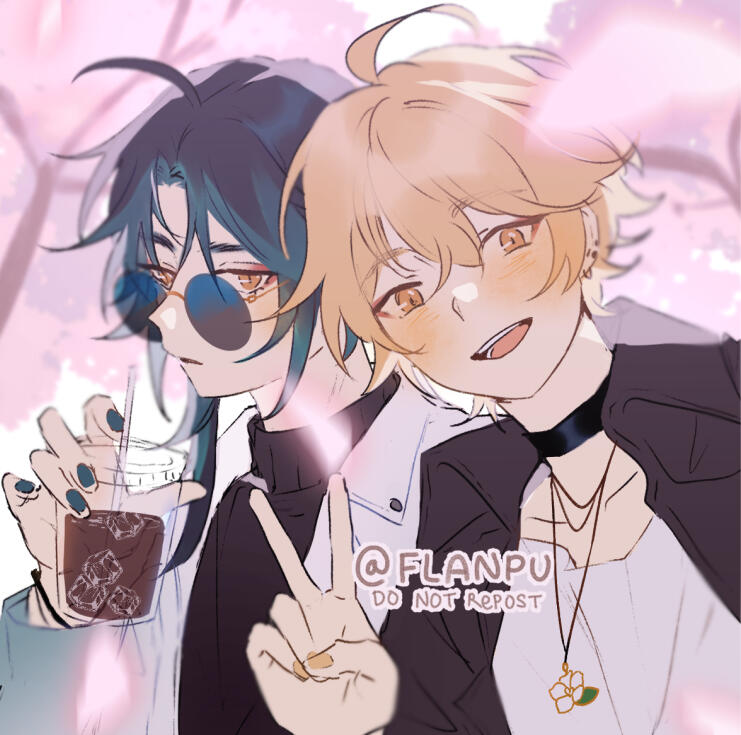 ---
BUST UP $45usd per character
- Solid color background by default
- Background can be added upon request
- Price can go up depending on complexity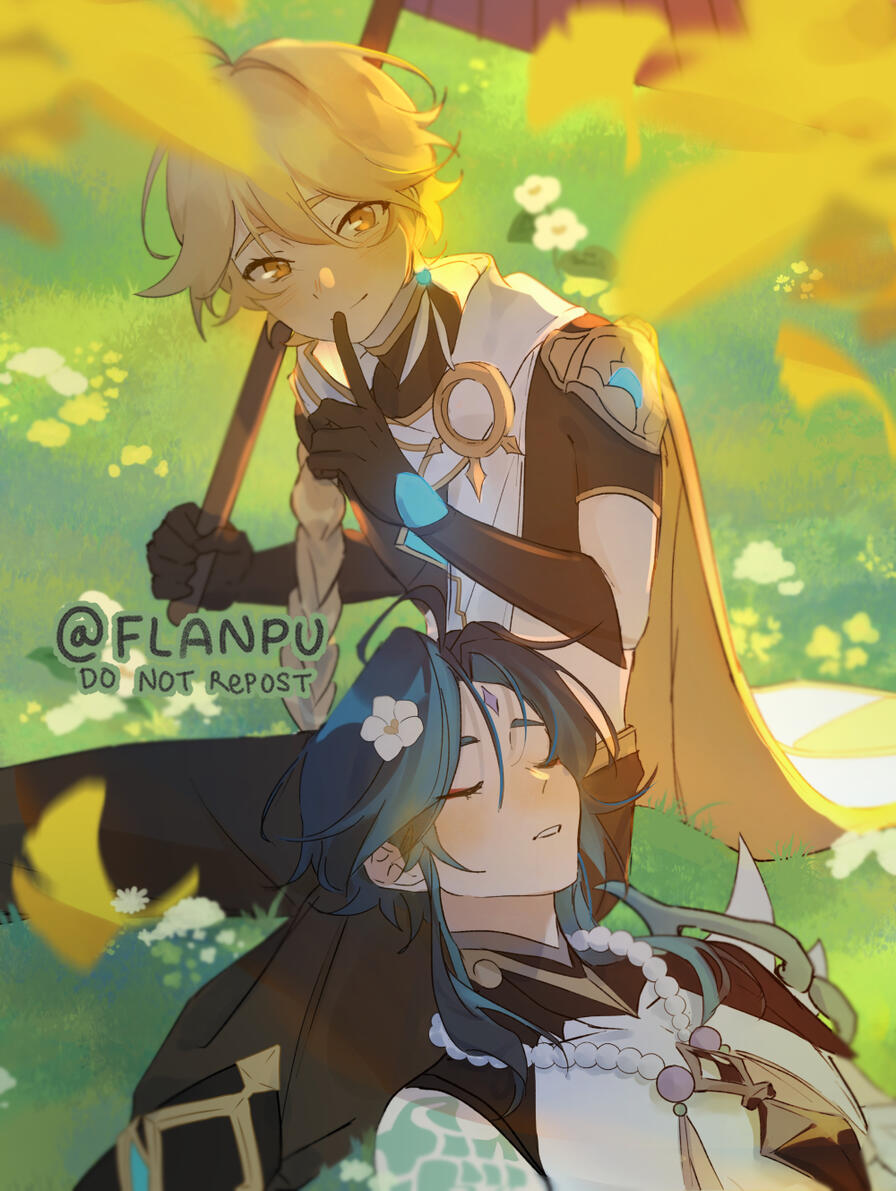 ---
TIGHS UP $70usd per character
- Solid color background by default
- Background can be added upon request
- Price can go up depending on complexity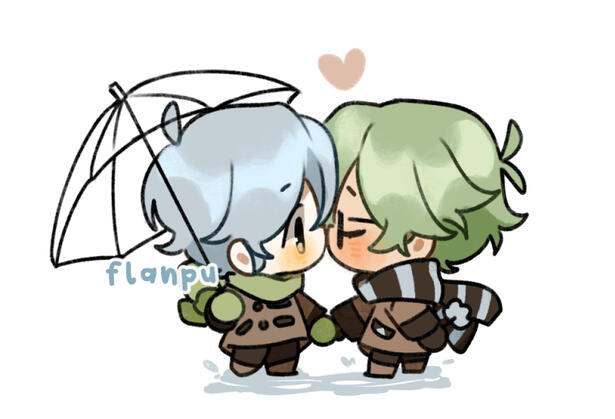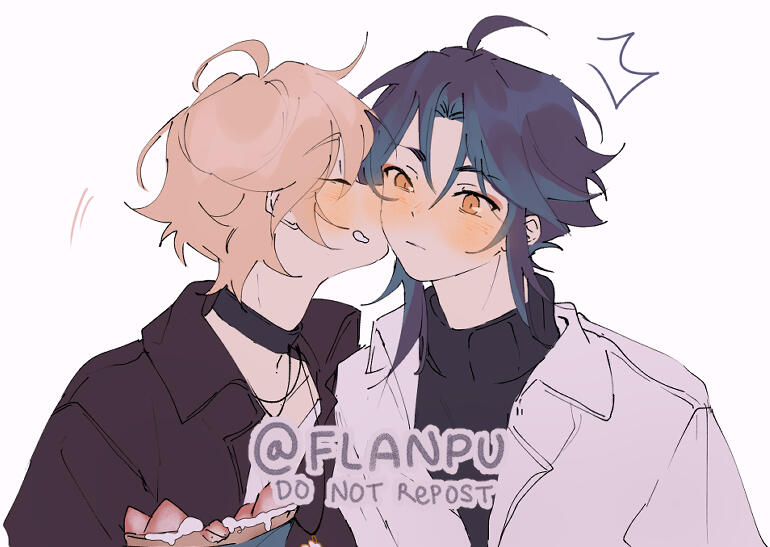 TERMS OF SERVICE
一 Full payment will be requested via ko-fi or PayPal (invoice).
一 Commissions are for personal use only. They're not to be resold or used for any commercial purpose.
一 Commissions can be used as icons, banners, or even printed, as long as it's for private use.
一 No refunds will be made after you've made your payment, unless for some reason I'm unable to finish your commission.
一 I hold the right to decline your commission if I feel like I can't fulfill it or feel uncomfortable with the request.
一 Please be patient, you have the right to ask about the status of your commission but please do not ask me about it every 2 days. If you have a deadline, tell me beforehand. Depending on the deadline I'll either charge extra or decline in case I feel like I can't make it in time.
一 I will work based on the references provided by the commissioner. The commissioner is responsible for sending clear, accurate and updated references and information of their character(s).
一 You can request up to 2 minor changes in case I missed something from your original request or some detail is missing from your character. However I won't be fixing any mistakes caused by unclear references sent by the commissioner. In case you need more changes, there will be an extra charge.
一 Once I've finished the commission I'll send a google link where you can download the finished piece.
一 I always send a non-watermarked image, you're free to post it if you wish as long as you don't claim it as your own.
WILL DO
o OCs, fanart, BL, GL OK

WON'T DO
x Mecha, armor, furry, nsfw
x Complicated backgrounds